About us
Vaadin makes developing and modernizing Java-based applications faster and easier, using our two proven open-source frameworks and an enterprise platform that delivers productive DX and modern UX.
With our headquarters in Finland and an open-source foundation, our mission since 2000 has been to empower developers around the globe to build intuitive web apps that users love.
1000+
Companies use Vaadin
Serving customers globally
Vaadin is an agile team of developers and usability specialists. Our main sites are in Finland, US, and Germany, but we live online and meet with our customers worldwide.
What does it take to be a vaadiner?
Our values
Choose the Herd
Vaadin is a reindeer doe in Finnish, and as we know, reindeers live in herds. We call ourselves the happy herd of nerds and we ARE the company. We succeed and fail together, and trust is at the core of our herd. We strive to act in the best interests of the herd. Together, we create a safe workplace where all of us can be our true selves in a culture that values diverse backgrounds, aspirations, and opinions.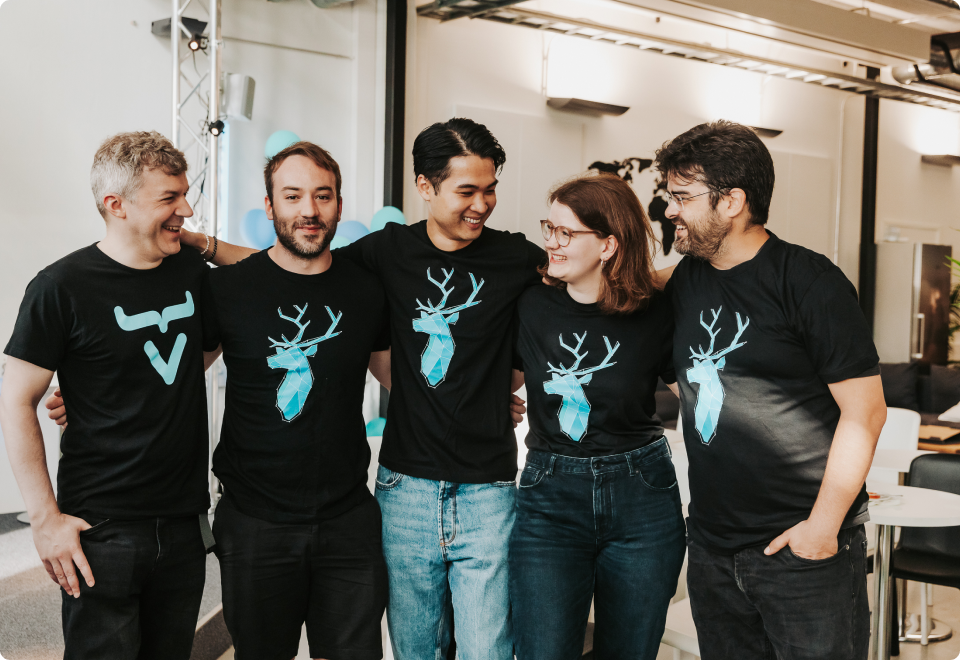 Own the Solution
At Vaadin, we will continue to identify problems, but our passion lies in developing solutions. Getting things done requires active participation and trust from all Vaadiners. We all must take the initiative to get involved, make decisions, and ask for help when we need it.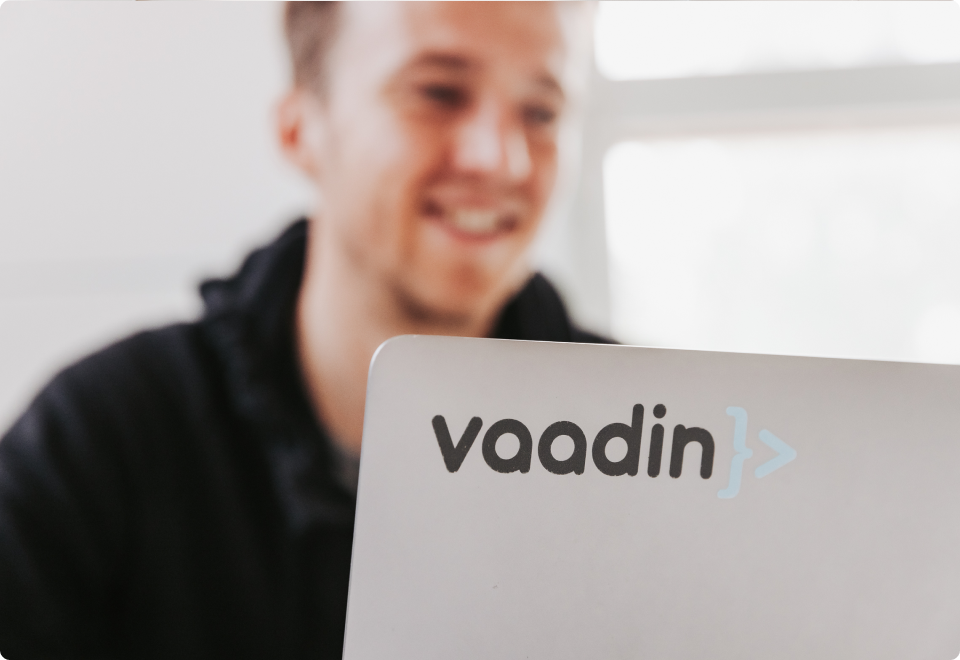 Dare to Explore
Our business requires an explorer's heart and mind. Our reality is that problems, technology, and customer needs change constantly. We must actively seek better ways to do our daily work, develop our business, lead our company, and inspire each other.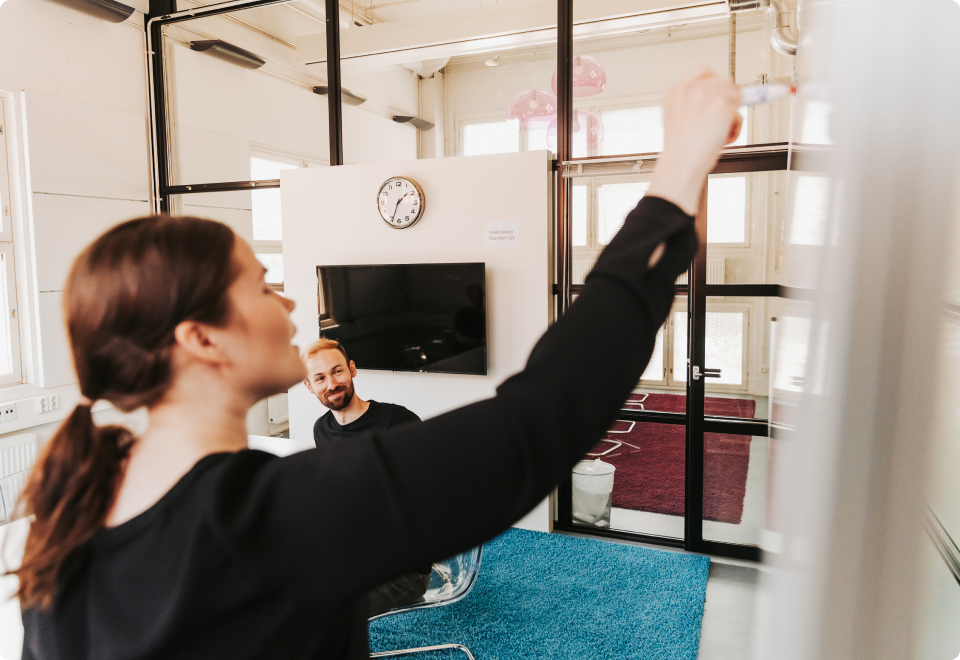 Sustainability
We are conscious and sustainable in all we do and all our choices since we know that our actions have long-term consequences. We strive for social, environmental, and financial sustainability.
The Vaadin Sustainability program outlines where we, as an organization, can make the most significant positive impact on people and the planet.
Read more
Join our happy herd
Would you like to learn more about Vaadin as a workplace, our company culture, or are you looking for your next career move?